☆Zeus/Theodore/Valentine☆
17☆They/Them + He/Him☆Black+Nicaraguan
Hi I'm a gay angel who likes lions n drawing!


What I'm into: Makeup,Art, Modeling,Singing, KHR, Pokemon, YGO, Enstars, Etc (changes every few months).
Some links that may interest you:Main twitter Art/Oc Twitter Byf☆Extra info Curiouscat
Mutuals are welcome to ask for my Skype, Line n Discord!!!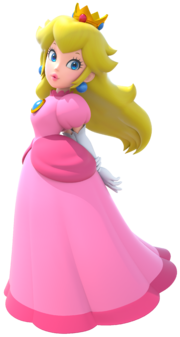 I love princess peach as well, that is all!! Have a nice day!!!